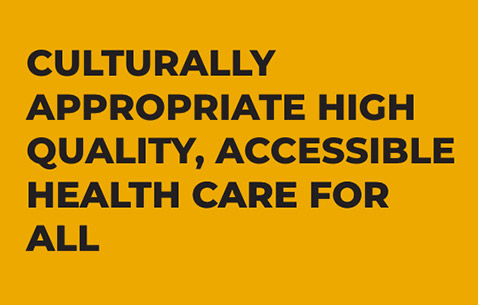 Juntos podemos vencer al COVID-19
Together we can beat COVID-19
¡TENEMOS VACUNAS PARA NIÑOS DE 6 MESES EN ADELANTE!
WE HAVE VACCINES FOR KIDS 6 MONTHS OLD AND UP!
¡3RA dosis de Pfizer disponible!
Pfizer booster vaccines available!
Programe su vacuna gratis
Schedule your free vaccine
Prueba de COVID-19
COVID-19 testing
We provide comprehensive health services for the whole person, and for all people. See what we offer.
If you or your family members do not have health insurance we can help you apply for coverage, including insurances available under
Medi-Cal and Covered California.
Phone: 1-855-494-4658.
Find the Closest La ClInica to You
Become part of a high quality team of healthcare professionals.
"I always had an interest in community health so I was able to do both an externship and complete a residency at La Clínica. I'm very grateful for both of these programs because I'm a very happy dentist, and a very happy employee."
"I completed a clinical internship at La Clínica and became aware it was a great place offering jobs in behavioral health. I enjoy the clinical mental health skills that I've learned and applied as well as the social justice mindset."
Voices From Our Community
"Before coming here, I had a stroke but I've been able to stay healthy now because of La Clínica. If it wasn't for them, I wouldn't be here. I just thank God for La Clínica every day."
"I have always been motivated by helping others and by growing and developing myself personally and professionally. That's why my role as Medical Assistant (MA) and MA Trainer for Care Team Uplift at La Clínica is so fulfilling."
"Not only have they helped me in receiving medical attention, but also with housing, and trying to get a job. They are an abundance of wealth and information. It's everything you'd ever want."
"By supporting La Clínica, I can help assure that people who might not otherwise have access to quality health care can do so in facilities with the outmost quality and cultural competence."
Let's Start Something new

Say Hello!
Excepteur sint occaecat cupidatat non proident, sunt in culpa qui officia deserunt mollit laborum. Sed ut perspiciatis unde omnis.