Your Support Connects People to Better Health
La Clínica is a charitable, not-for-profit community health center. You can help continue the great work of La Clínica by investing in the community through a tax-deductible donation.
La Clínica's support campaigns link the mission and goals of La Clínica to the communities we serve. Your donations support and sustain accessible, quality health care for children, families, and adults. We offer comprehensive health care to the most needy populations whether it is care for a mother's sick child, dental care for a child with tooth decay, prenatal care for a pregnant teen, vital diabetes treatment, prevention services for a grandfather, or critical mental health treatment for a child or adult.
LEARN ABOUT OUR VALLEJO EXPANSION PROJECT
Building Healthy
Communities
Starts With You
Let's Build A
Healthy Vallejo
For All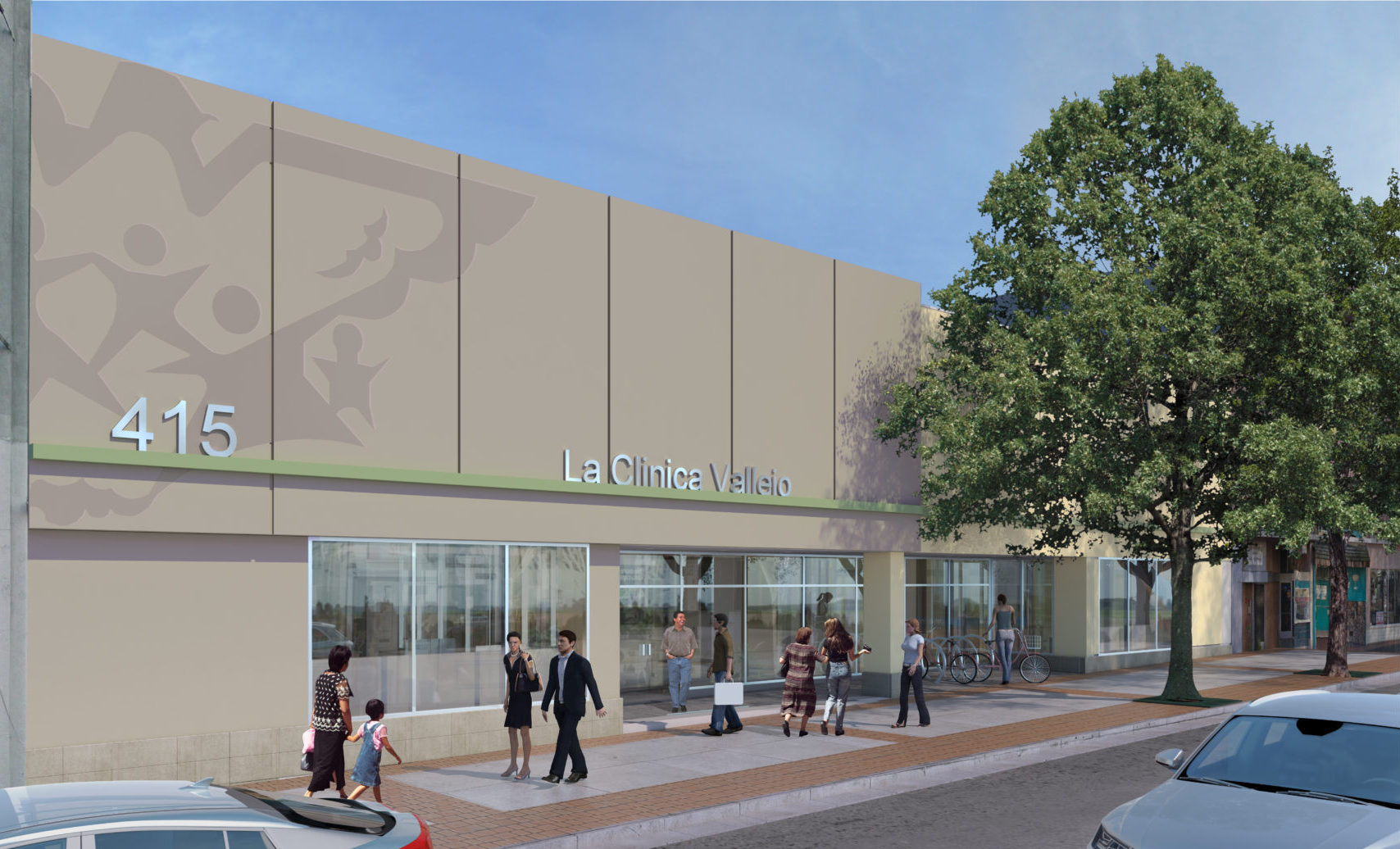 If you would like more information or to discuss giving opportunities, please contact:
Lindsey Poston
Development Database Admin Assistant
(510) 535-2933
lposton@laclinica.org
Contributions may be mailed to:
La Clínica de La Raza
ATTN: Development Department
PO Box 17054
Oakland, CA 94601-7054